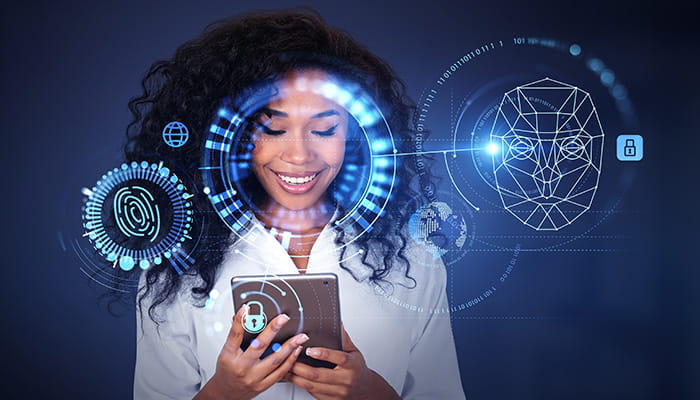 AUSTRAC (Australian Transaction Reports and Analysis Centre) is about to implement strict new regulations that will strengthen anti-money laundering (AML) efforts in the online gaming industry. These regulations require pre-verification for all online gamblers, so it is essential for online operators to refuse to take bets unless users abide by these strict guidelines.
This decision represents a cooperative effort by Australian state governments to establish standardized regulations that protect consumers participating in online betting activities. It is an essential part of the National Consumer Protection Framework for Online Wagering.
ACIP, or the Applicable Customer Identification Procedure, is the focal point of AUSTRAC's new strategy. It is scheduled to take effect in September 2024 and require applicants to go through a thorough verification process before allowing them to make bets on online gambling sites.
Addressing AML Concerns in the Gambling Industry
Following serious AML failures at some of Australia's top gaming companies, AUSTRAC took a proactive step. The main goal is to solve issues with fraud, money laundering, and other illegal actions that are made possible by online gaming platforms. AUSTRAC wants to improve the online gaming industry's security and accountability for both operators and players by enforcing a pre-verification requirement.
Positioned as a thorough consumer identification tool, the ACIP system makes sure that those who bet online are exactly who they say they are. In order to verify the bettor's identity, appropriate identification documents, including as government-issued IDs and proof of address, must be submitted as part of this verification process.
This reform only applies to online sports betting companies for the time being. Nonetheless, considering the dynamic character of the market, it is conceivable that comparable prerequisites might be applicable to the online casino domain in the upcoming years.
Expanding Responsible Gambling Measures
The move to expand ACIP to the online gaming industry makes sense given that Australia launched a national self-exclusion registration in July. Online operators are unable to accept bets from people who have excluded themselves by implementing ACIP, which has garnered support from both industry experts and campaigners for responsible gaming.
The goal of AUSTRAC's action is to level the playing field for both operators and customers. The regulating organization seeks to reduce the dangers of fraudulent activity and promote responsible gaming by putting in place a standardized and strict verification mechanism. AUSTRAC has also highlighted banks as being their key allies in fighting money laundering in the sector.
Challenges and Responsibilities for Operators
Online gaming businesses have a distinct set of obstacles when implementing a pre-verification approach. It is the responsibility of these operators to modify their procedures and systems so that the new requirements are integrated smoothly. This could entail making considerable changes to customer support protocols, backend systems, and user interfaces.
Due to AUSTRAC's action, online gambling sites bear a significant obligation to inform their user bases of the upcoming changes and assist them with the verification procedure. In order to make sure that platforms have no justifications for noncompliance by the approaching deadline of September 29, 2024, the financial watchdog is actively offering support.
The federal rules that are currently in place in Australia provide individual states virtually total control over the gaming businesses operating inside their borders. But the new mandate from AUSTRAC, which reflects the growing demand for a consistent approach to anti-money laundering procedures, is a step in the right direction toward government control.