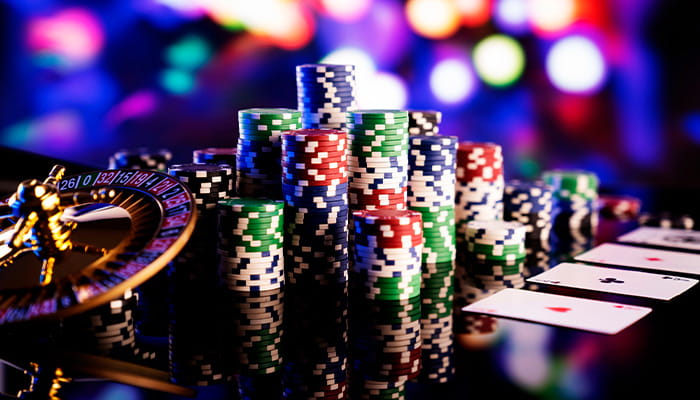 In a legislative effort to address North Carolina's stance on commercial casinos, state lawmakers in Raleigh have initiated discussions to potentially end the prohibition on Las Vegas-style slot machines and live dealer table games. The proposal, introduced by North Carolina Senate President Pro Tempore Phil Berger (R-Rockingham), has drawn significant attention from both supporters and critics alike, sparking a contentious debate about the future of gaming in the Tar Heel State.
With neighboring Virginia expanding its casino landscape after passing its bill in 2020. Berger and other Republican leaders in North Carolina are seeking to authorize commercial casino operations in selected counties. Presently, North Carolina is home to three tribal casinos: Harrah's Cherokee, Harrah's Cherokee Valley River, and Catawba Two Kings Casino. The proposed bill would open the door to commercial casinos in the counties of Rockingham, Anson, and Nash.
The three rural counties, bordering or traversed by Interstate 95, face higher poverty rates than the state average and each have a population of less than 100,000 residents. Senator Berger believes that allowing casinos in these areas would retain gaming revenue within the state, rather than losing it to neighboring regions.
Rural Counties in Focus: The Debate Surrounding Commercial Casinos in North Carolina
Support for the legislation comes from numerous state and local officials in the mentioned counties, who view the potential casinos as a means to boost economic development. The bill requires approved developers to possess at least ten years of commercial casino operating experience and invest a minimum of $500 million in creating a resort. Furthermore, each casino would need to employ at least 1,750 people to retain its gaming concession. The proposed tax rate on gross gaming revenue stands at 22.5%.
While the legislation does not necessitate local referendums for voters to voice their opinions on proposed casinos, county commissioners would have the final say on whether a casino is permitted in their region. Senator Berger has emphasized that the casinos would be envisioned as more than just gaming halls, but as "entertainment districts" featuring hotels, residential spaces, commercial areas, and office-industrial spaces.
Entertainment Districts or Gaming Halls? North Carolina Weighs the Casino Landscape
Baltimore-based The Cordish Companies has expressed interest in developing a casino in Rockingham County. Their rezoning petition for approximately 193 acres of farmland, located near Camp Carefree in Stokesdale, has raised concerns among some community members. The property's proximity to the cherished campgrounds has ignited opposition to the proposed casino.
Community pushback has already resulted in a petition against the casino, gathering around 1,500 signatures. Camp owners Chris and Rhonda Rodenbough have emphasized the need for community involvement, stating, "The commissioners better realize their seats are at stake".
As North Carolina navigates the debate surrounding commercial casinos, the tension between economic potential and community concerns underscores the complexities of the casino landscape in the Tar Heel State. The proposed legislation sets the stage for a critical dialogue about the future of gaming in North Carolina, highlighting the importance of engaging all stakeholders in the decision-making process.